Watch Our Helpful Webinars.
In order to keep you up to date on important web-related issues, we've started producting online webinars. Watch the live versions and ask questions, or watch the replay anytime. We hope you enjoy.
March 27 11:00 - 11:30 am
Working at Home: Tips for Maximizing Productivity.
We've been working remotely since 2007. During this FREE 30-minute webinar, we'll share some tips on making it as productive as possible. Free of charge, and questions welcomed.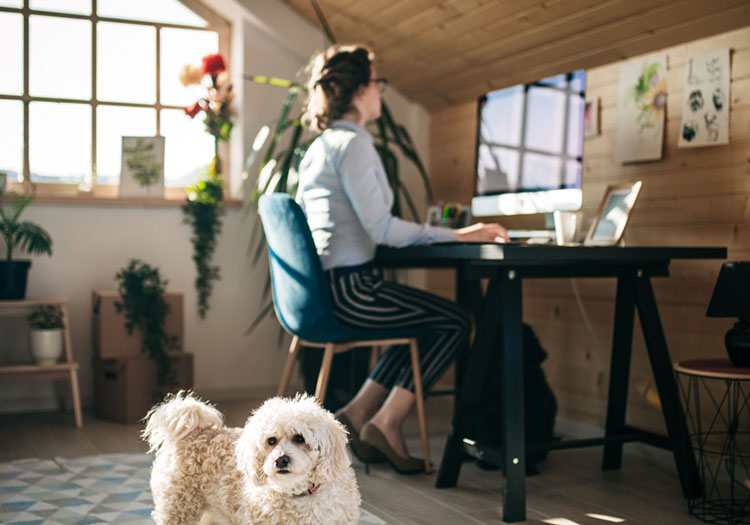 Analysis of popular tools
Links to helfpul software
Tips on minimizing distractions
Ways to work more productively