Experienced Web Professionals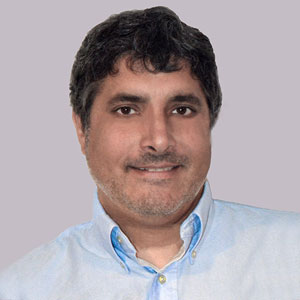 As president of Desktop Solutions, Frank is responsible for overseeing the strategic direction of all major projects. He also designs many of the database architectures that drive our more complex applications. Frank is an IEEE Certified Software Engineering Master with over 30 years experience in SQL, PHP, Javascript, Ajax, HTML/CSS, Unix, Data Analysis, C++, Linux, Microsoft platforms, E-Commerce Deployment, Project Management, System Architecture and Cloud Engineering. Before founding Desktop Solutions in 1996, he was Senior Database Administrator for Long Island Savings Bank and Assistant Vice President at Dean Witter Financial Services, where he was responsible for designing, developing and supporting custom software. Frank's wide array of programming knowledge is also invaluable in legacy integration projects.
Lynellen K. Nielsen
Vice President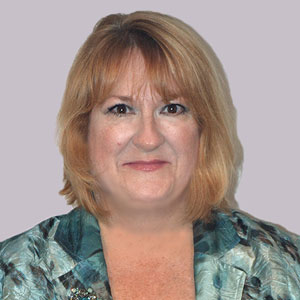 Lyn is responsible for all phases of account planning and management at Desktop, including strategic planning, online branding, interface design, digital marketing, and new business generation. Prior to joining Desktop Solutions, Ms. Nielsen was a partner for 14 years in the marketing communications firm of Friedman, Ellis, Nielsen & Rogan, an agency with annual billings of $14.3 million. Her responsibilities there included brand development, account supervision, new business generation, agency operations, and financial management. She was also the founder of firm's website division. Ms. Nielsen holds degrees in both Graphic Design and Marketing from Ferris State University. She is also a fine artist in her spare time, with pieces in many long island galleries and private collections.
Jesse J. Pierre
Software Developer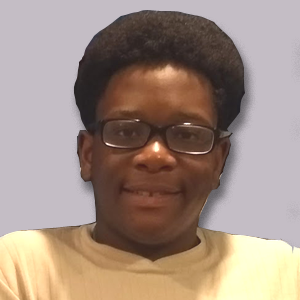 Jesse is a computer science student at SUNY Stonybrook. He graduated from Commack High school where he learned multiple computer languages and skills. He is developing web applications while here at Desktop Solutions.
Nancy Savello
Office Manager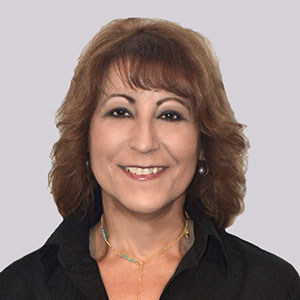 Ms. Savello is responsible for invoicing, accounting and financial management at Desktop Solutions. She has been with the firm since the year 2000, and has held this position since March, 2002. Previous to her tenure at Desktop Solutions, Ms. Savello was as assistant manger at The Dime Savings Bank in Commack. Ms. Savello holds a bachelors degree in Biological Sciences, and has worked at Nassau County Medical Center, and Alcide Corporation in research laboratory settings. Ms. Savello is a mother of two, has volunteered in the Commack School District, and at the Trinity Episcopal church. She is also an avid cinaphile.